Ducks: Beware of Runner!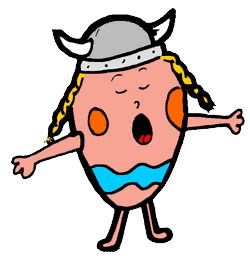 Today, the Gillies Lake
duck
population took simultaneous flight out of the reeds and nearly into my face! On a 9-miler, my reflexes are a tad dull. The rain kept my eyes squinting and the sound of my approach initiated the flight to safety for the feathered fellows, nearly at the expence of my unprotected head!
Generally, safety measures which I often employ are to sing, yell or clap as I approach duck-populated spots. Guess I forgot today...